New Canaan High School
Class of 1966
NCHS CLASS OF 1966 UPDATE
********************
JUNE 14-17 MINI-REUNION IN STONINGTON, CT
Maggy and Bob Gilbert will be hosting a mini-reunion in Stonington, CT from June 14-17.
The following classmates and friends have indicated they plan to attend:
Debi Becker and Alan Darson
Chris and Jane Carlson
Bill Engelhardt and Patricia Goodspeed-Grant
Lauren Holt
Bob and Cathy Janis
Marion Platt and Gary Duzinski
Lin Prescott and Michael Katzenberg
Libby and Doug Rubin
Potential reunion events include kayaking, hiking, croquet, Mystic sight-seeing, sunning on the beach, and playing in the waves on Long Island Sound.
Please contact Maggy (mgilbert772@gmail.com) if you have an interest in attending, and would like to chat about event details.
Here is a photo from the June 2017 mini-reunion in Stonington.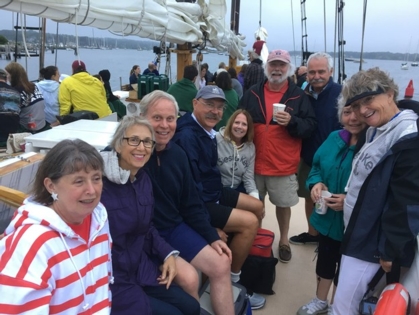 ********************
MARCH 2019 SARASOTA, FL MINI-REUNION 3 MEMORIES
Marion Platt and Gary Duzinski hosted their third mini-reunion in Sarasota, Florida,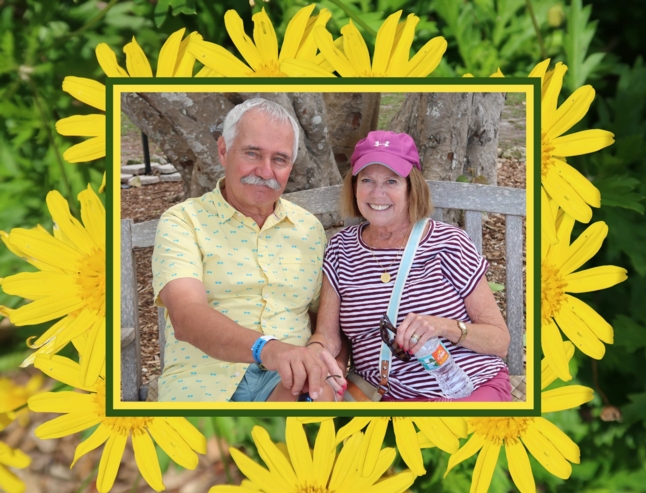 Cathy Janis created a musical slide show of the event: https://vimeo.com/328259839
If you have trouble seeing the slide show, try copying the link into another browser, such as Mozilla/Firefox.
Click HERE for more memories from the Sarasota weekend in March.
********************
December 2018 Philadelphia Mini-reunion #3 at Longwood Gardens
Maggy Wolf Gilbert, Merrie Metzger Wiechmann, Lauren Holt, Teresa Giannio Pace, Pam Alt Putney, Linda Hartley, and Mary Lou Ensselin Barton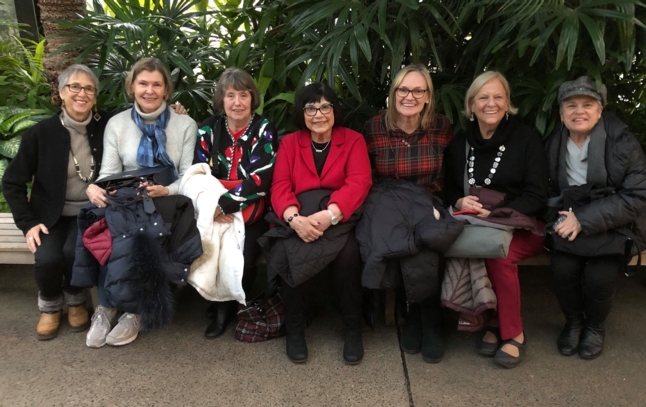 Click HERE for more info
********************
August 2018 New Hampshire Lakes Region Mini-reunion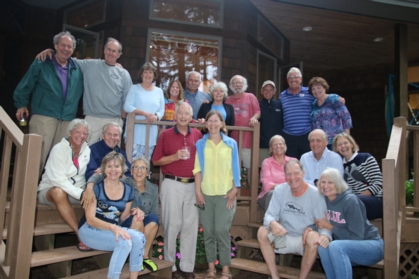 Click HERE for more photos
********************
Class Cruise Update
There is not enough interest in the September 2019 cruise from New York to Montreal, but Bob Janis (chateaubob@outlook.com) is looking at a number of other ideas and would be glad to hear from classmates about what they would like.
********************
June 2018 Mini Reunion in Farmington CT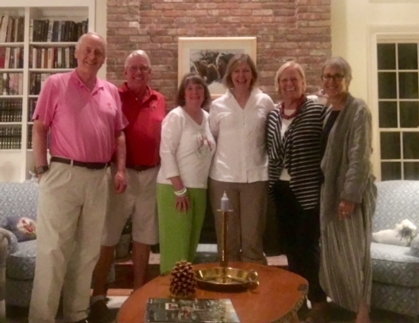 Merri and Eric Metzger Wiechmann hosted a recent mini reunion in Farmington.
Shown in the photo are Eric, Harry Day, Lauren Holt, Merri, Linda Hartley, and Maggy Gilbert.
Inquiring minds are beginning to wonder if the NCHS Class of 1966 ever plans to stop partying!
*******************
April 2018 Fun in Florida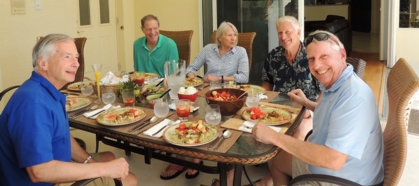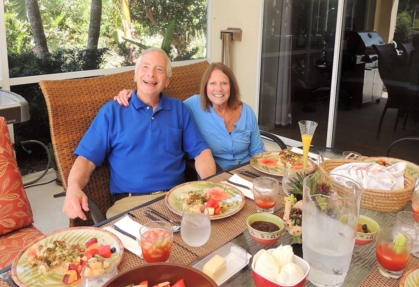 ********************
A group of classmates gathered in Philadelphia to help Lauren Holt celebrate an important birthday! Click HERE for more details and photos.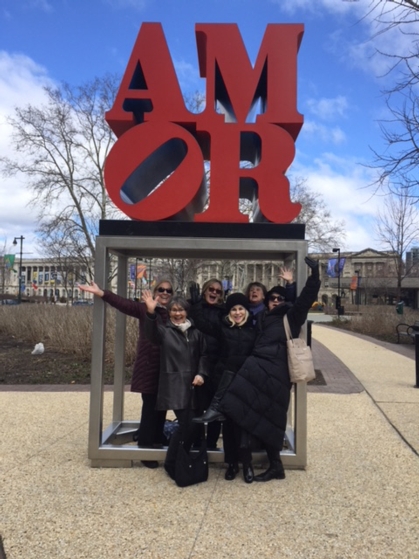 ********************
Marion Platt and Gary Duzinski hosted the second annual Florida mini-reunion at their home in Sarasota in February. Click HERE for photos, videos, and comments.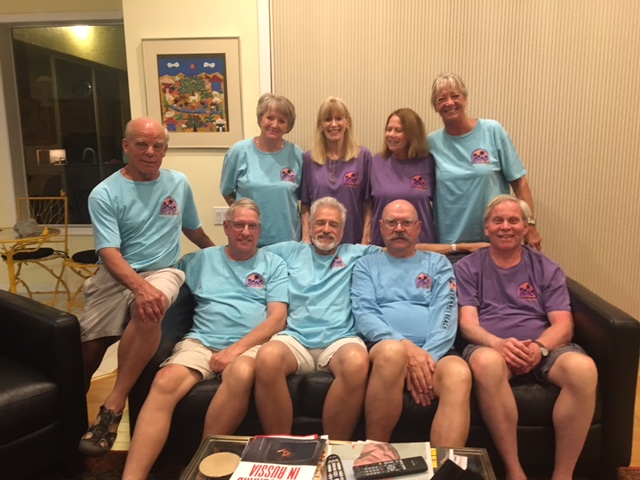 ********************
Potential 55th class reunion in 2021
Please come back in 2020 for more details!
********************
Help Wanted
Looking for a volunteer interested in learning how to manage this website and eventually take over responsibility
Contact Sandy Harlow for more info (sharlow@aol.com)